Welcome to the TWBL Website
The website is best viewed using Chrome or Firefox browsers.
We aim to keep our players up to date via the tabs on the left with news, results and the latest league tables. If you are new to the TWBL area, looking for a club to join and have previously played badminton to a reasonable standard, some of our clubs may be looking for new members. Please check out the Club Info tab for further details.
==================================
The Administration page gives club secretaries & players all the important information they need at the start of and during the badminton playing season - please click here
================================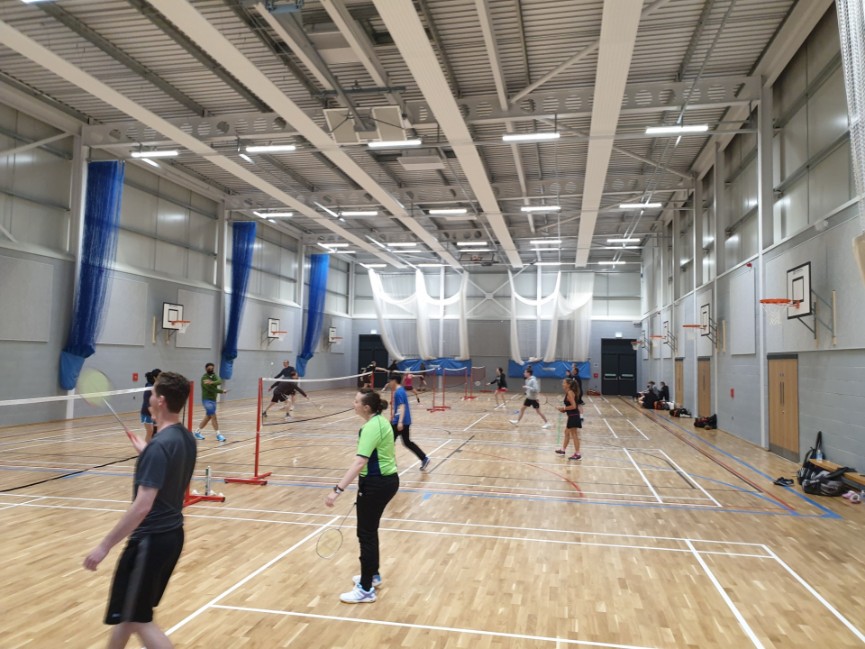 TWGSB - The newest venue to be used within the TWBL, five courts, opened 2021
RECENT UPDATES -
New Handicaps for the 2022-23 season (all the 4s teams) now available from the Administration page -

updated as from 2 Dec 2022
TWBL U15 and U19 Juniors both win their respective age groups in the Kent Inter-Regional. Great stuff!
Forms for the new 2022-23 season have been uploaded to the Administration Page
Don't forget you can get updates and reminders throughout the season by following us on Twitter - @TWBLeague
Alternatively you can read our Tweets using this link -http://twitter.com/TWBLeague
Last update: 11/12/2022
=======================================================================================================================